Supporters of Radio Grapevine
We are extremely grateful for the generosity of the following businesses and organisations, which allow Radio Grapevine to provide our unique entertaining entertainment service.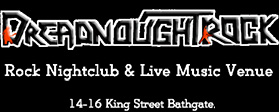 Supports: The Rock Show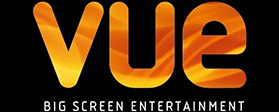 Supports: Radio Grapevine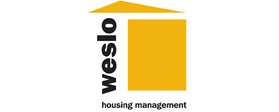 Supports: Senior Moments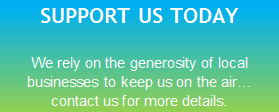 Support your local hospital radio station.
Support Us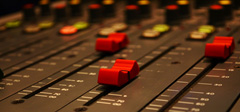 Help Radio Grapevine stay on-the-air today
As a charitable organisation, we receive no form of regular funding or government support. We rely solely on the generosity of local businesses.
If you have a local business that could support our service, please contact us for more details.
Support Radio Grapevine Today
On Air
Now
make a request or dedication

Are you currently in St John's Hospital, or do you know someone who is?
Send a request direct to our studio to hear your favourite song on the radio...